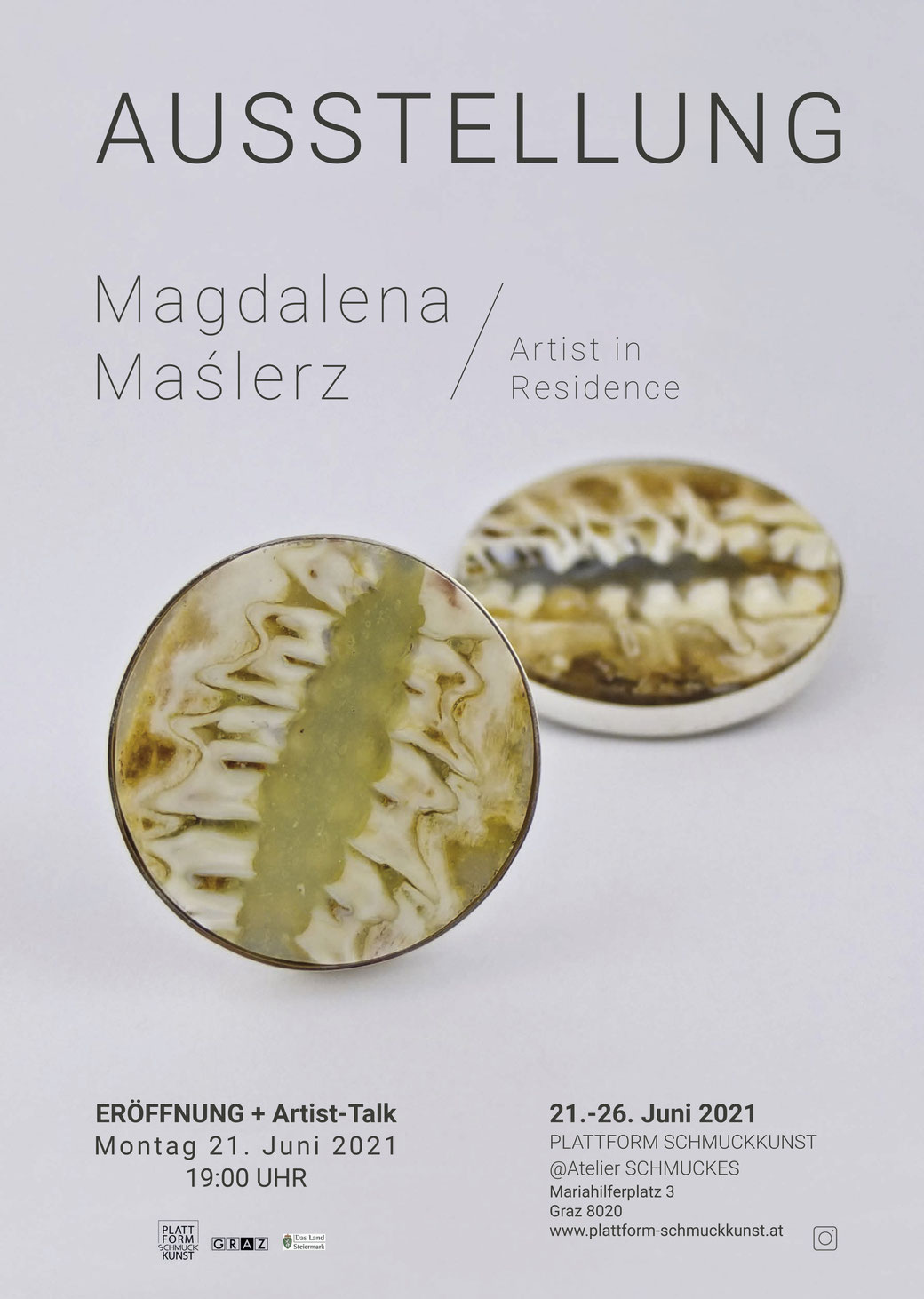 ---
Magdalena Maślerz a Polish artist from Kraków specializes in collecting animal bones.

She finds them in the forests and mountains but she also receives them from friends that know about her interests.
After the time-consuming process of cleaning and cutting the material Maślerz uttilises it to create jewelry.

During her stay as artist in residence at Plattform Schmuckkunst, located at Atelier Schmuckes, she works on jewelry and objects using wild boar and roe deer teeth, shells, horns, cow bones but also some stones like onyx, agate, amber and blue sunstone.
She combines these materials with sterling silver making mostly brooches, pendants and rings.

However, among her works you will also find sunglasses, hair clips, lockets and some intriguing objects to play with.

Maślerz takes her inspiration from the achievements of mankind and combines it with materials found in nature, resulting in rather geometrical forms and offering hidden mechanisms within the objects.

Her works are giving special tactile experience and are often fun to play with, as their interesting shapes and structures make it difficult to resist the urge to touch them.
---
---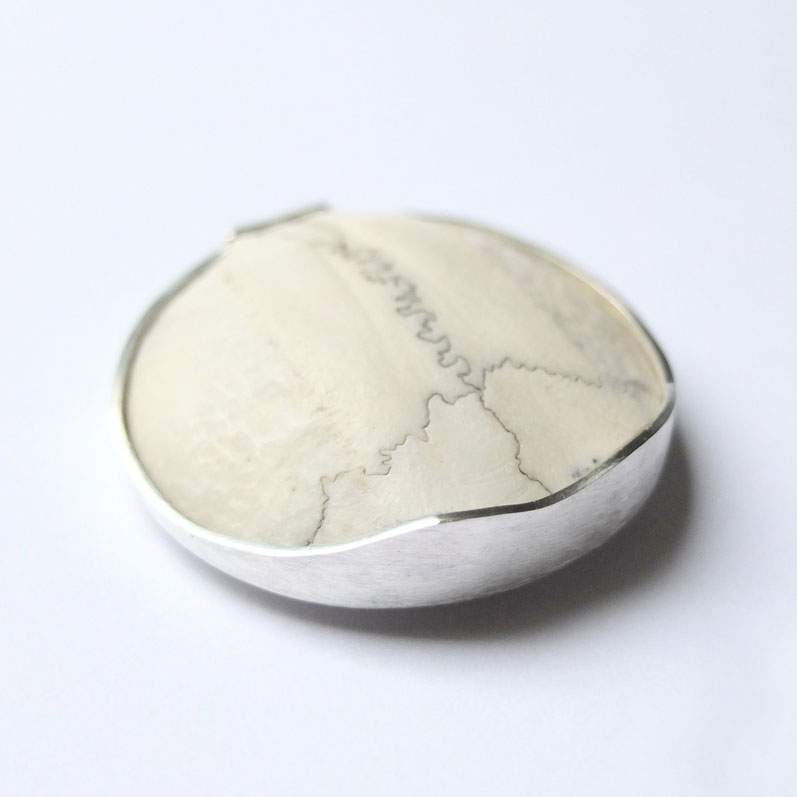 THAT´S WHERE THE SHOE
PINCHES
925 silver, dog skull
---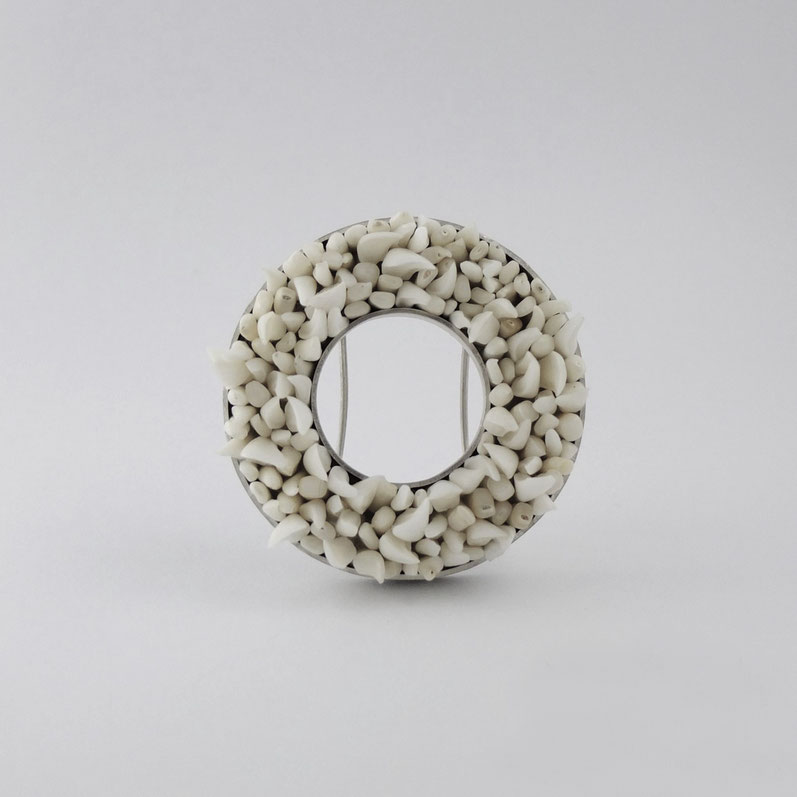 OSSUARIUM
925 silver, deer teeth
---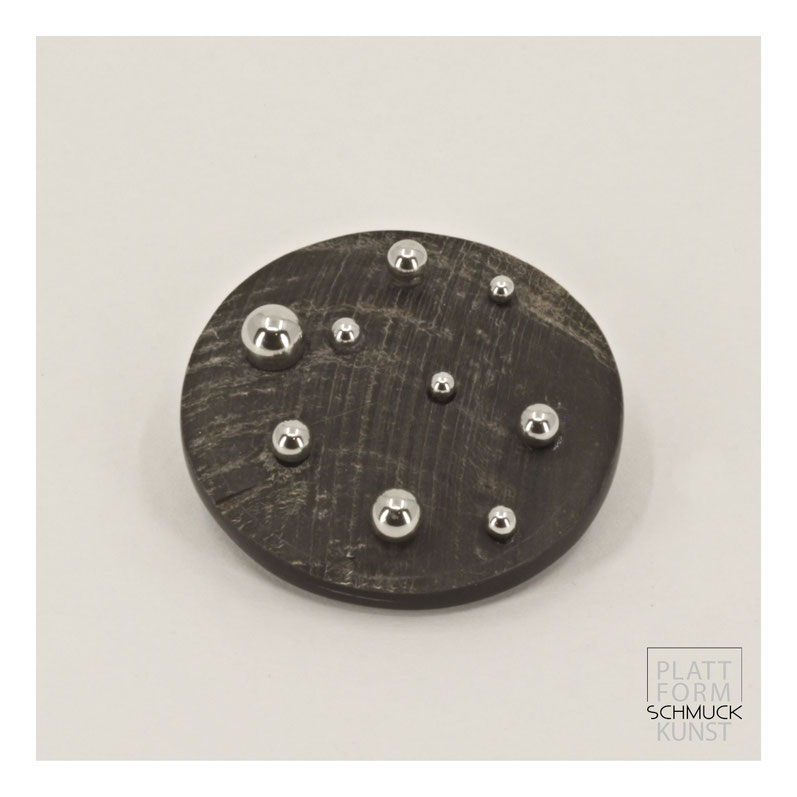 BLACK & STEEL
horn, steel
---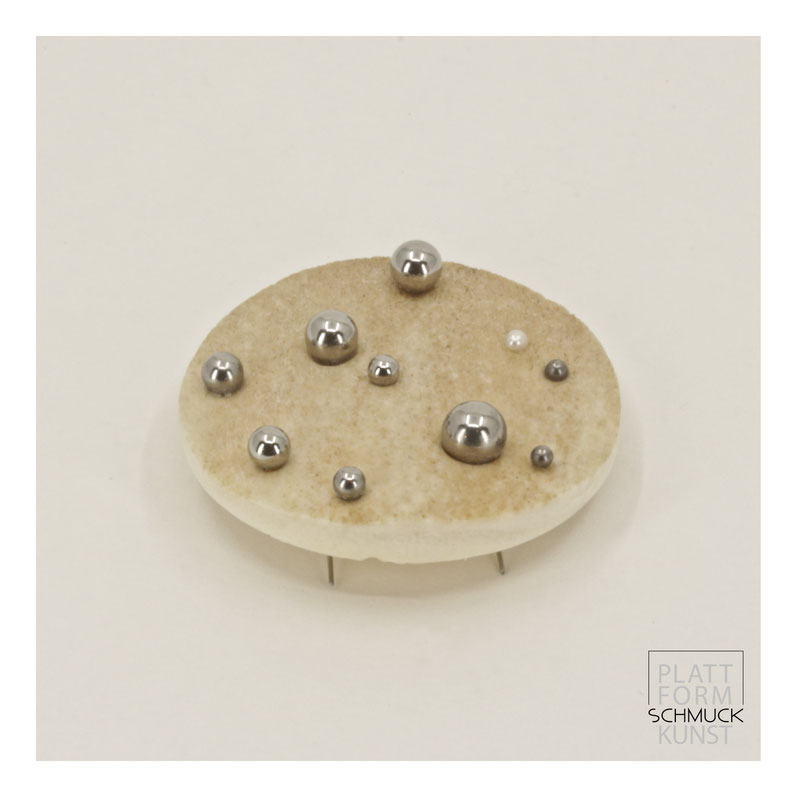 WHITE & STEEL
bone, steel
---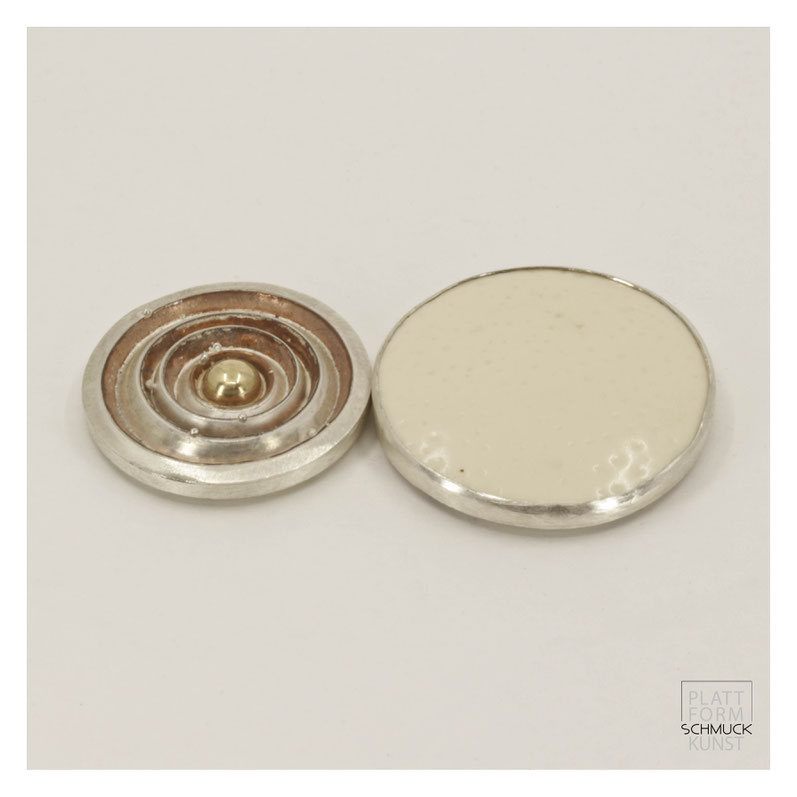 SOLAR SYSTEM
925 silver, 14 kt Gold,
magnet, Ostrich egg
---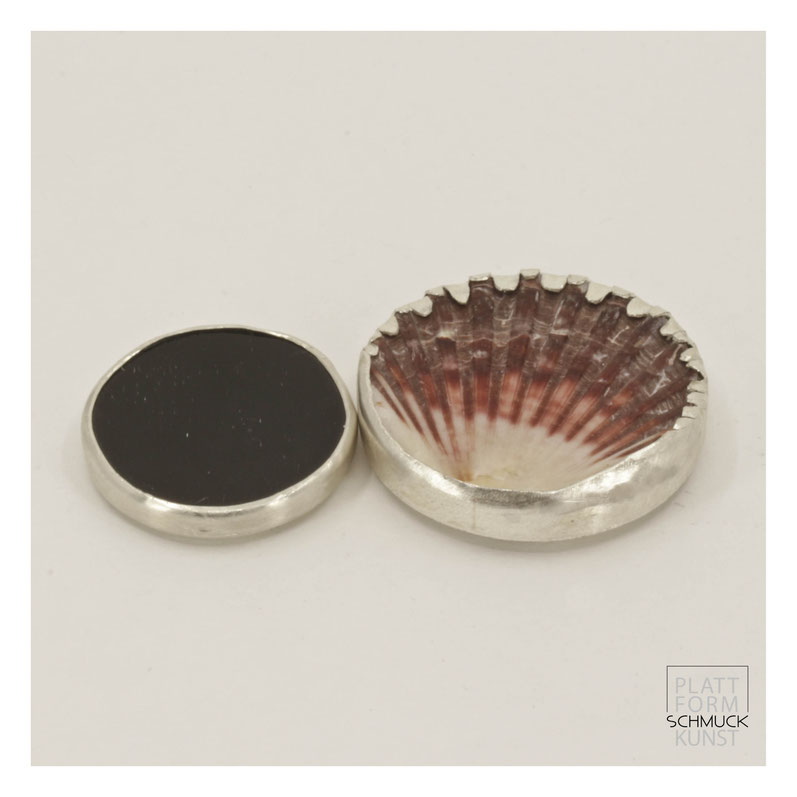 MAGNET BROOCH
925 silver, shell
---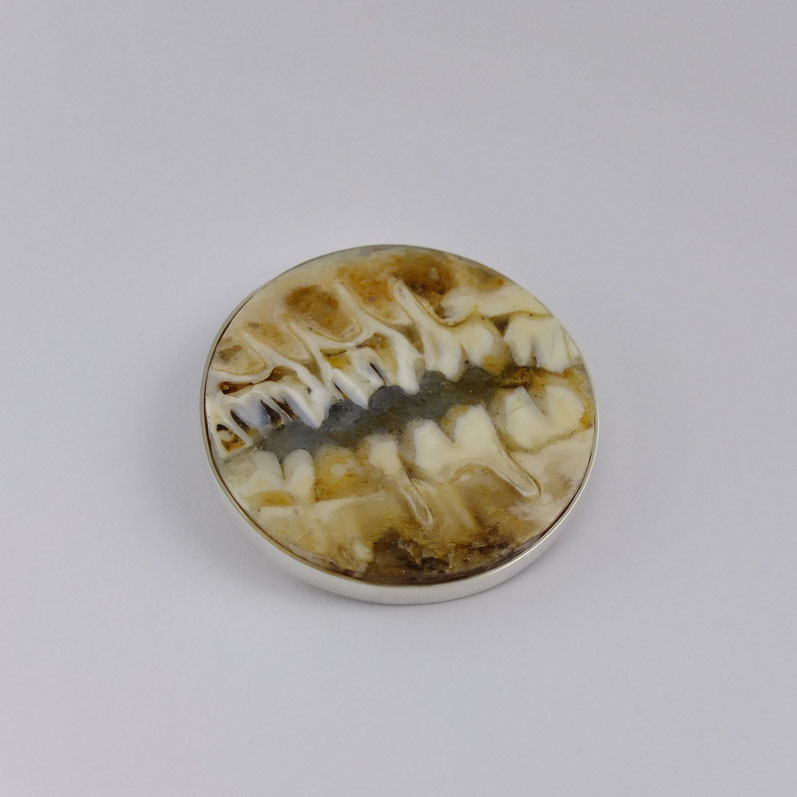 DENTAL RECORDS
Deer Teeth, Resin
Argentium Silver
---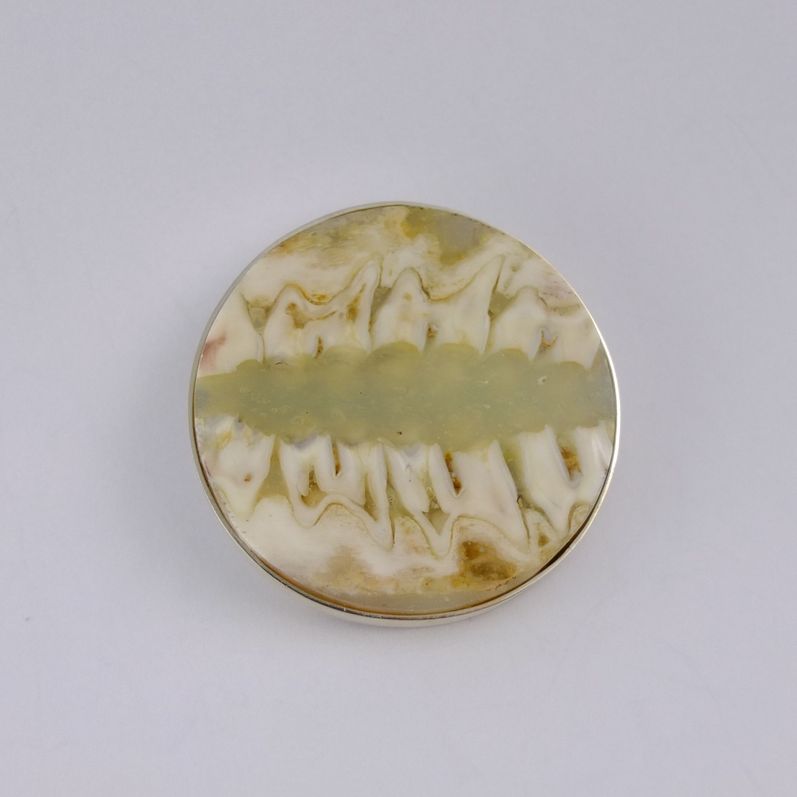 BRUXSISM
Deer Teeth, Resin
Argentium Silver
---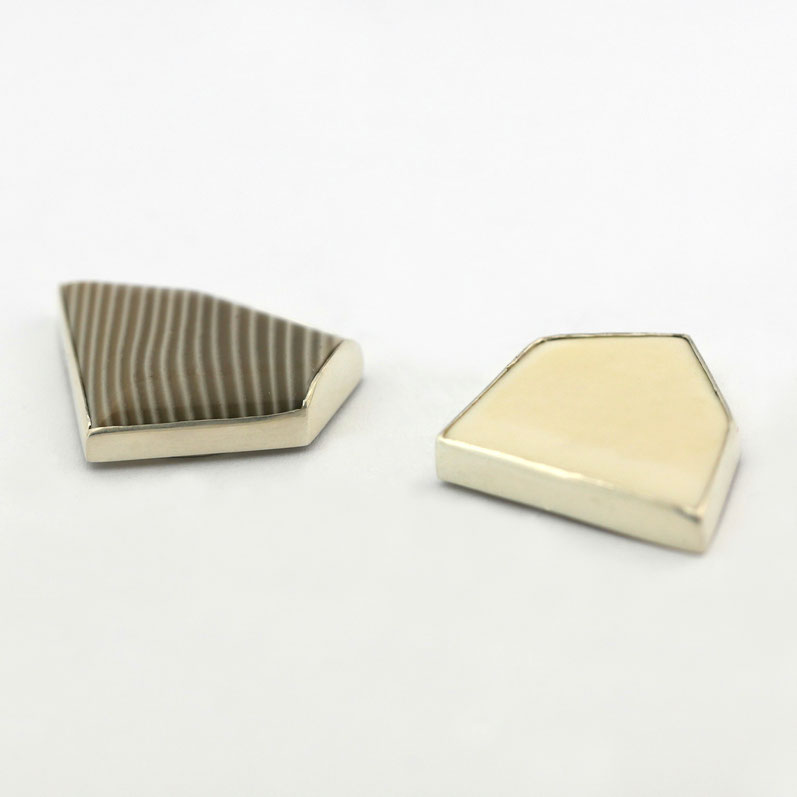 GEOMETRICAL
925 silver, striped flint,
magnet, cow bone
---
SCREAM
925 silver & found stone
---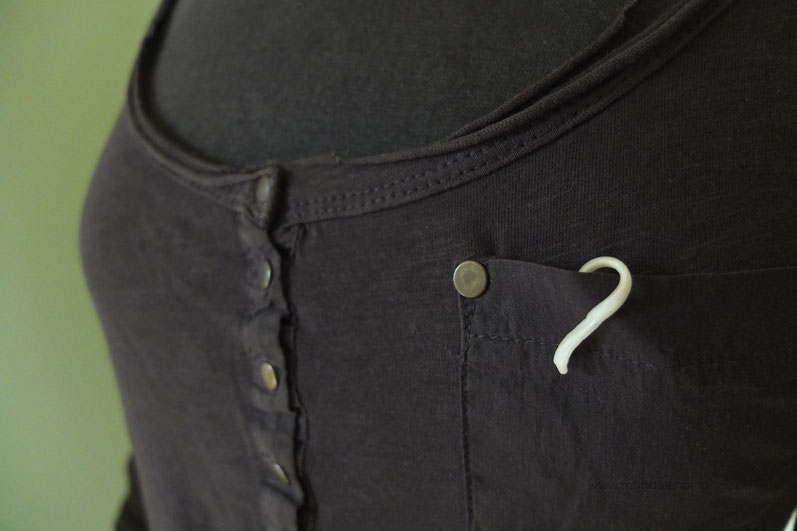 ---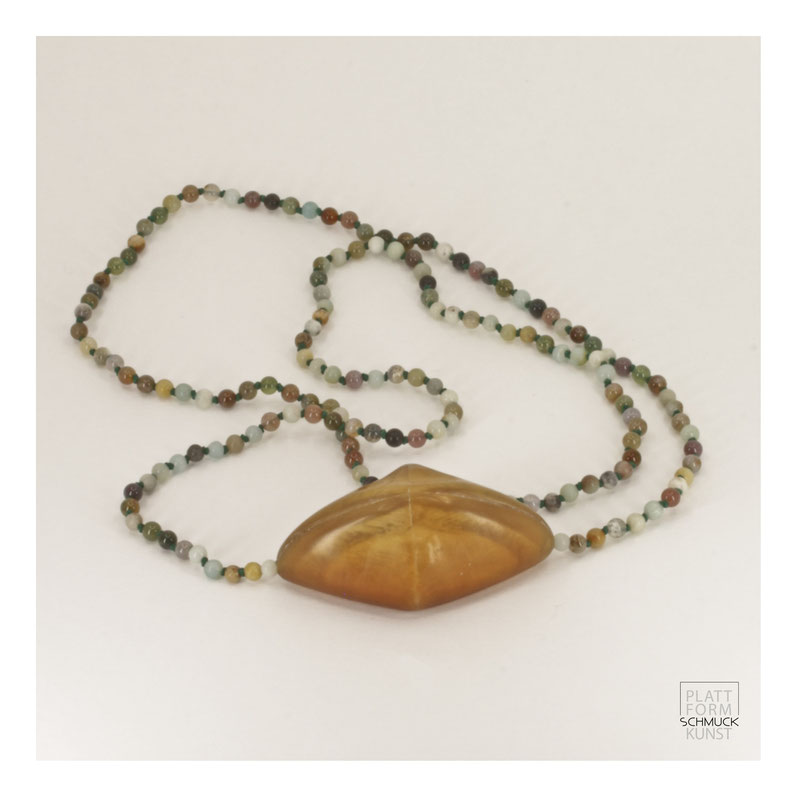 HOOF
wild pig hoof, amazonite, agate, silk
---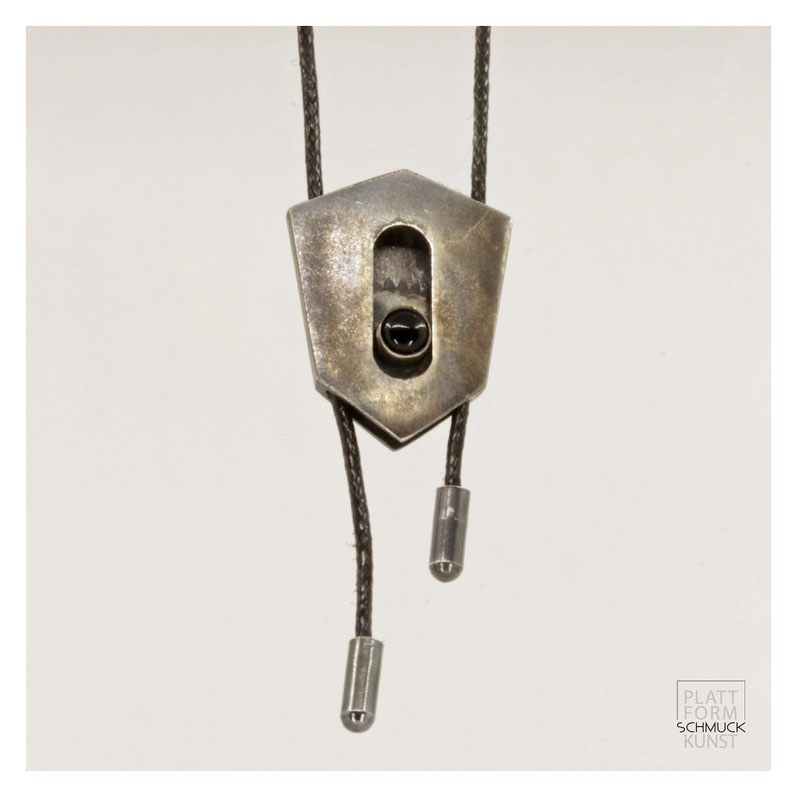 BOLO TIE
925 silver, onyx, cotton tread
---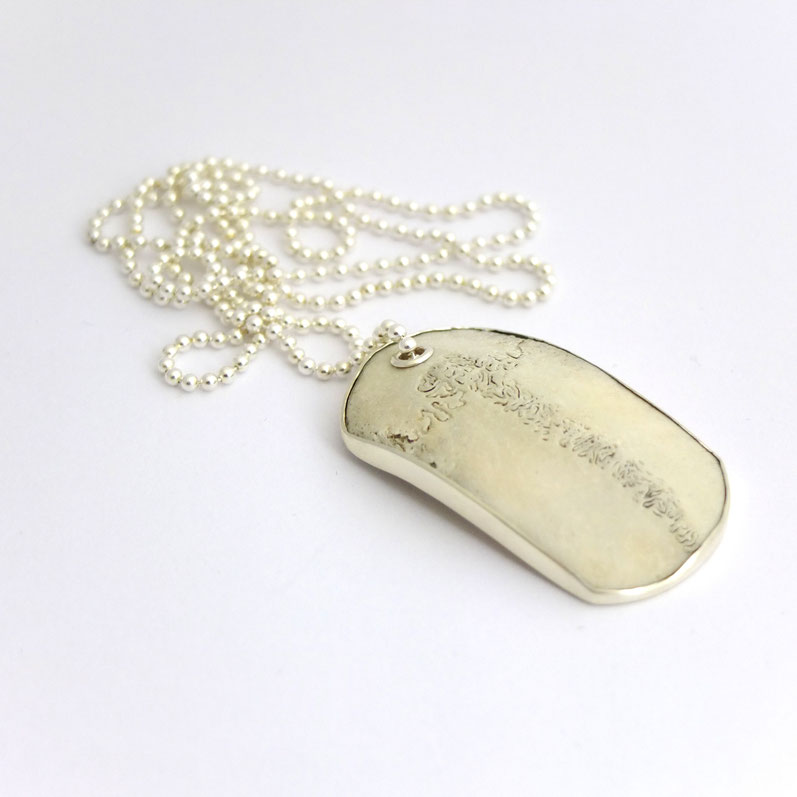 DOG TAG
Dog skull & 925 silver
---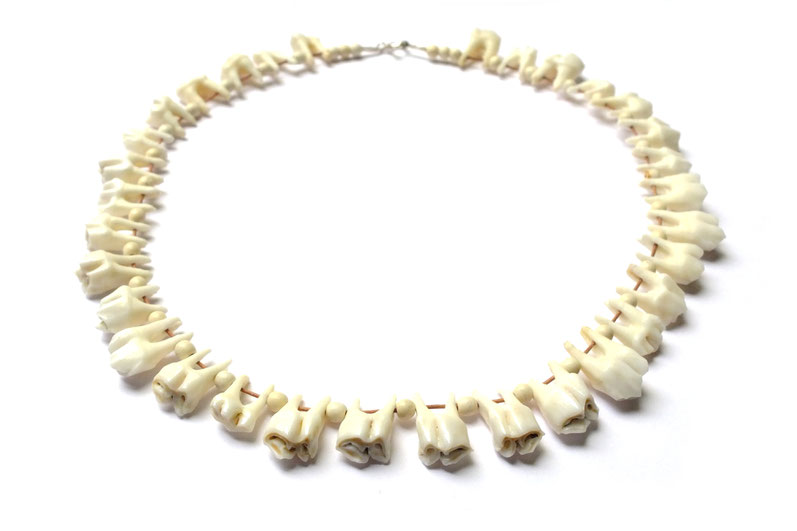 SARNIE ŻNIWO
deer teeth, howlithe,
925 silver & leather tread
---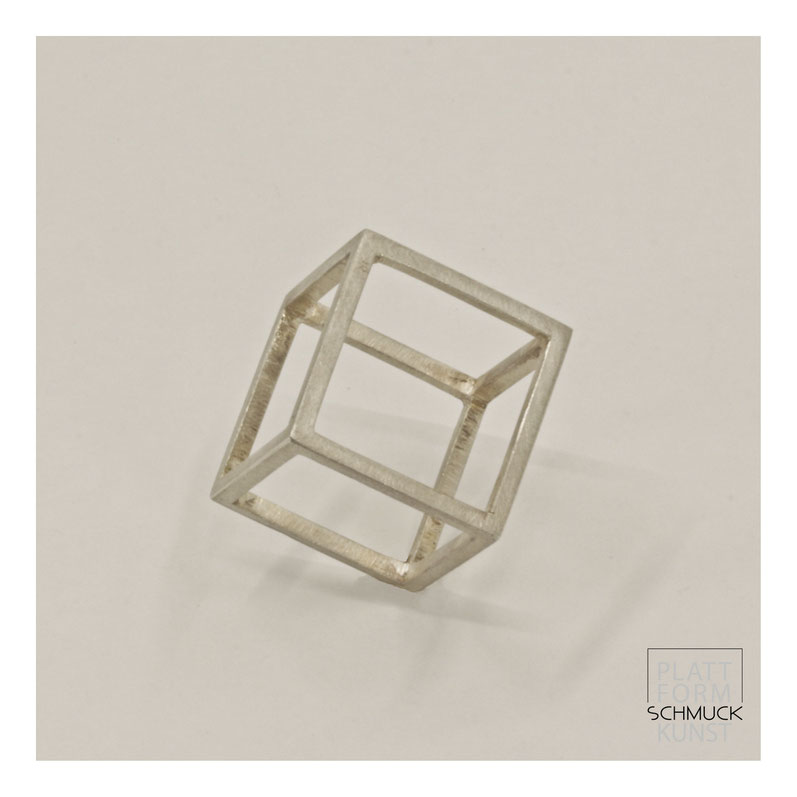 ---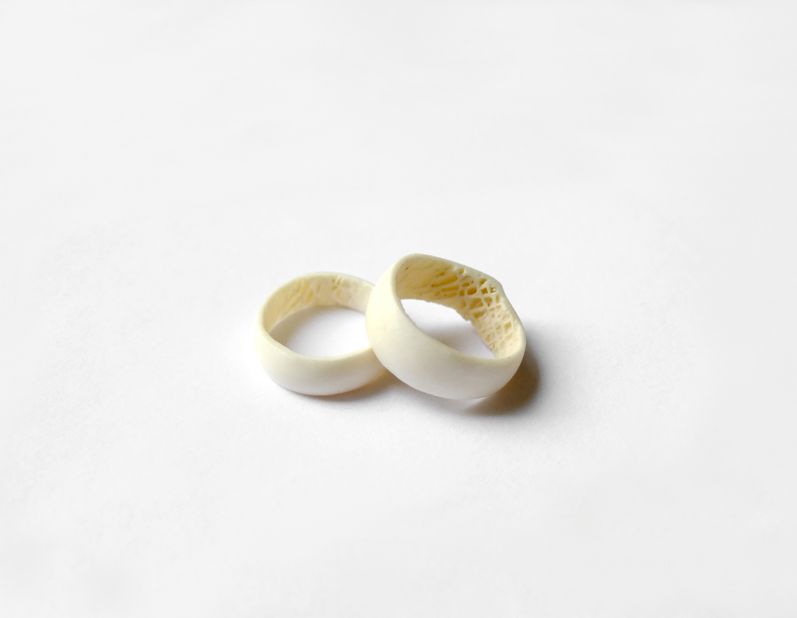 I LOVE YOU TO THE BONE AND BACK
Cowbone
---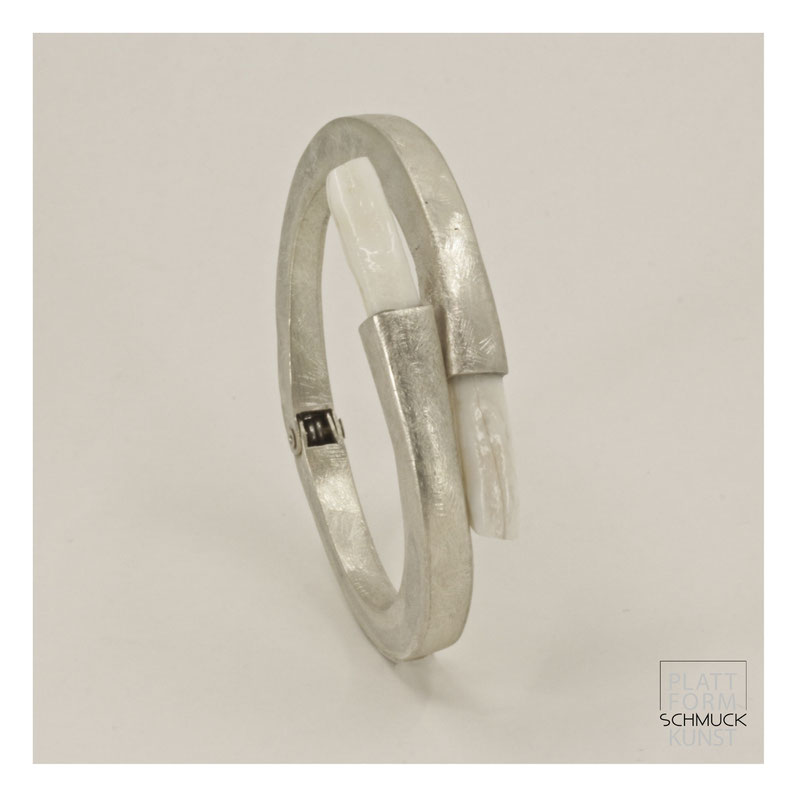 WILD PIG BRACELET
925 silver, steel,
wild pig teeth
---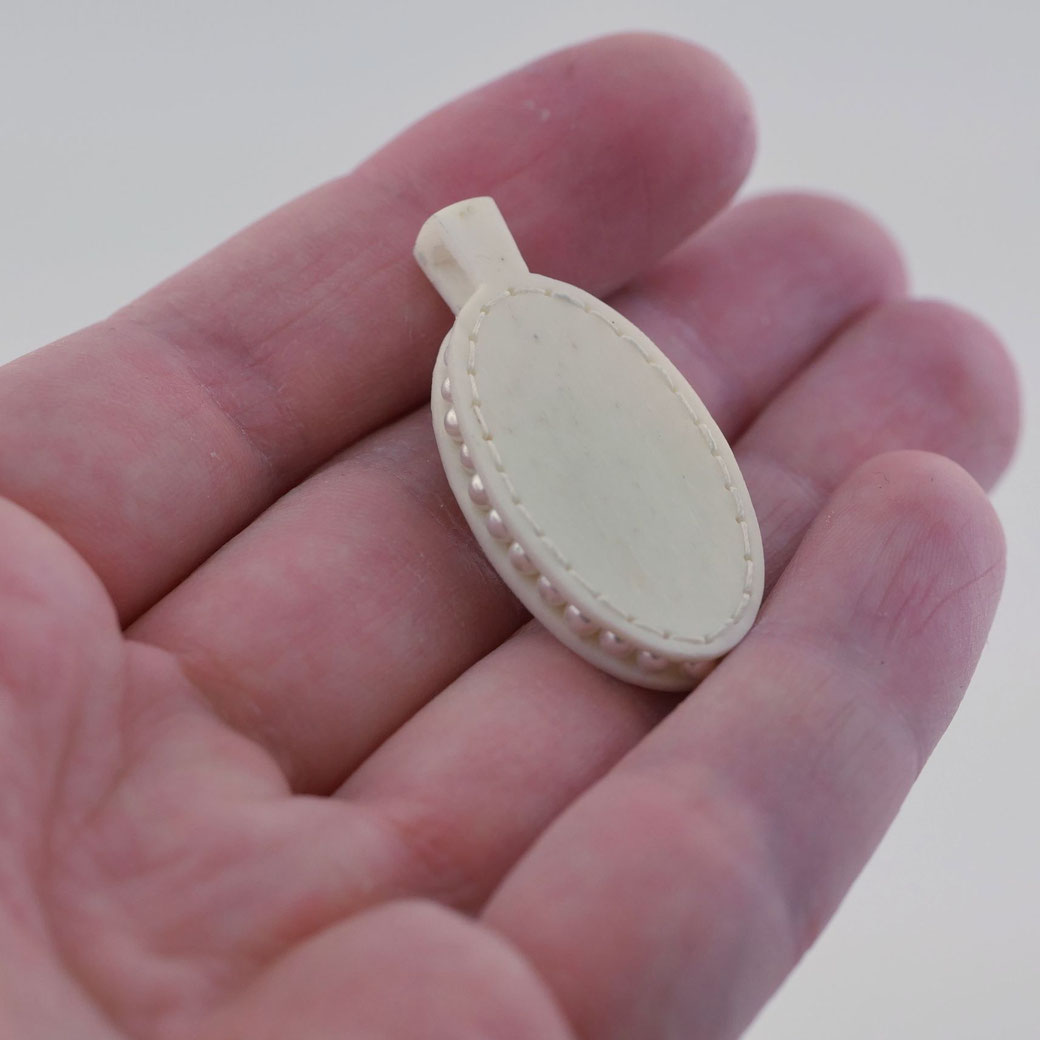 OVAL WITH PEARLS
Cowbone & Pearls
---
BOX FOR TIGERBALM
925 silver, onyx, agate
---
KIEZDZICK
Wild pig tooth & 925 silver
---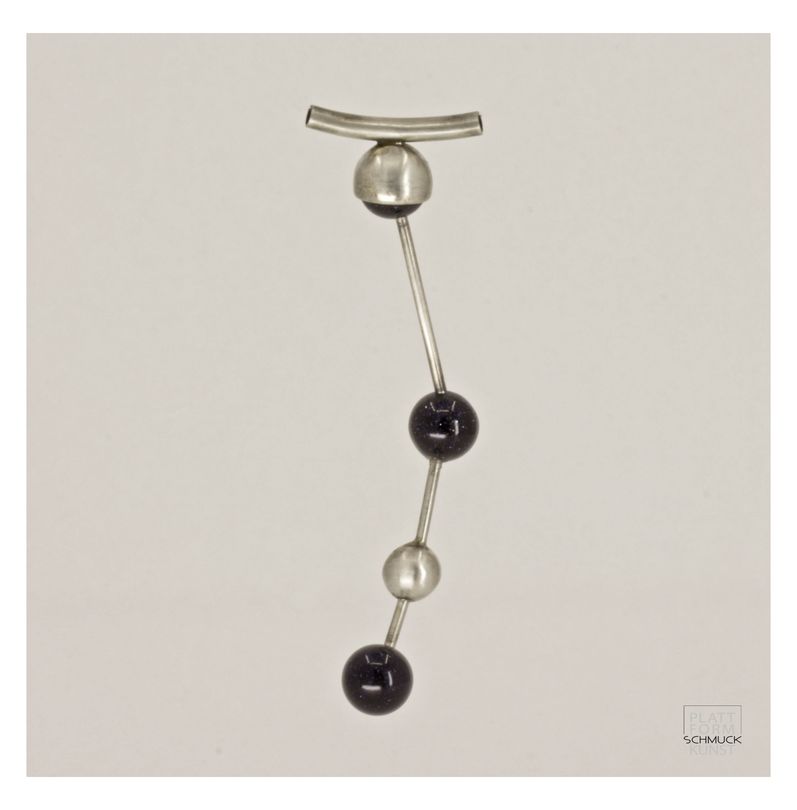 ARIES
925 silver, blue sunstone
---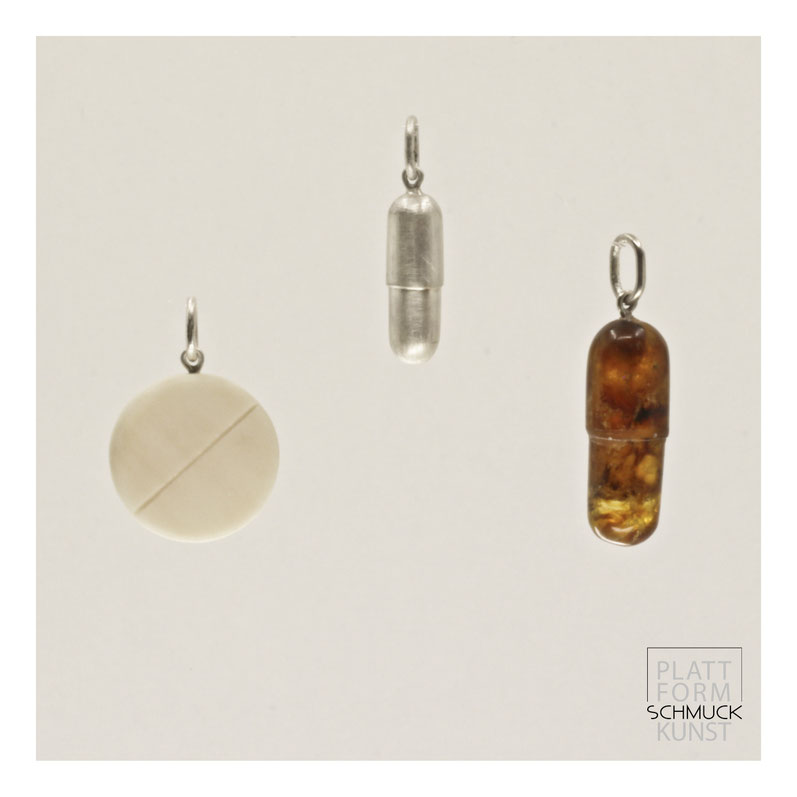 from the left to the right

SOLPADINE
cow bone & 925 silver

TENET
925 silver

AMBER PILL
Amber & 925 Silver
---
---
DROP
925 silver & bone
tagua
---
EMERALD
925 silver & bone
---
---
TRILLION
925 silver & bone
tagua
---
TEETH 1 - 6
wild pig teeth & 925 silver
---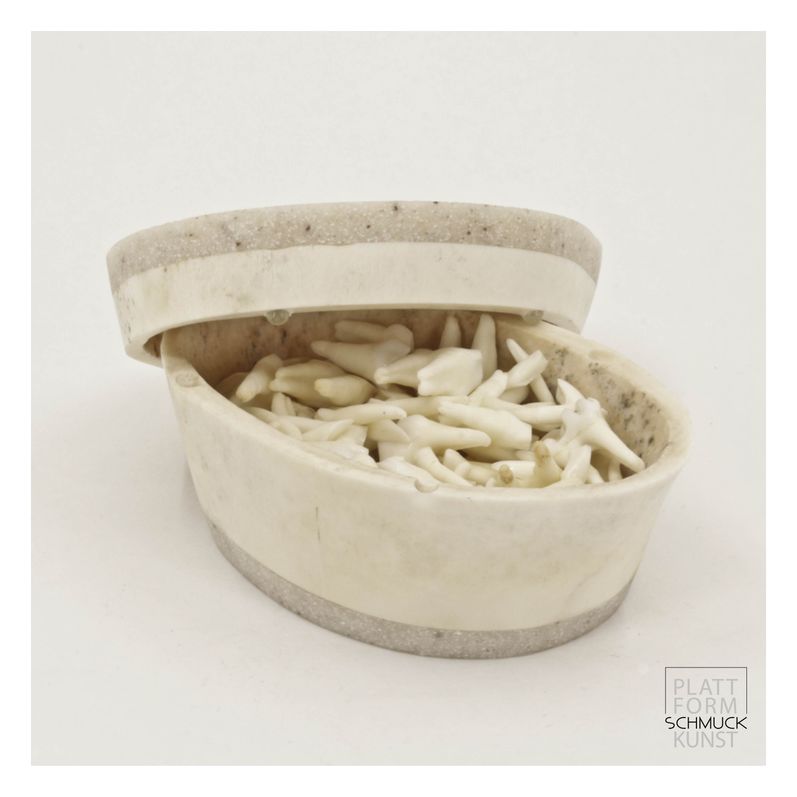 BONE BOX
teeth, cowbone, corian
---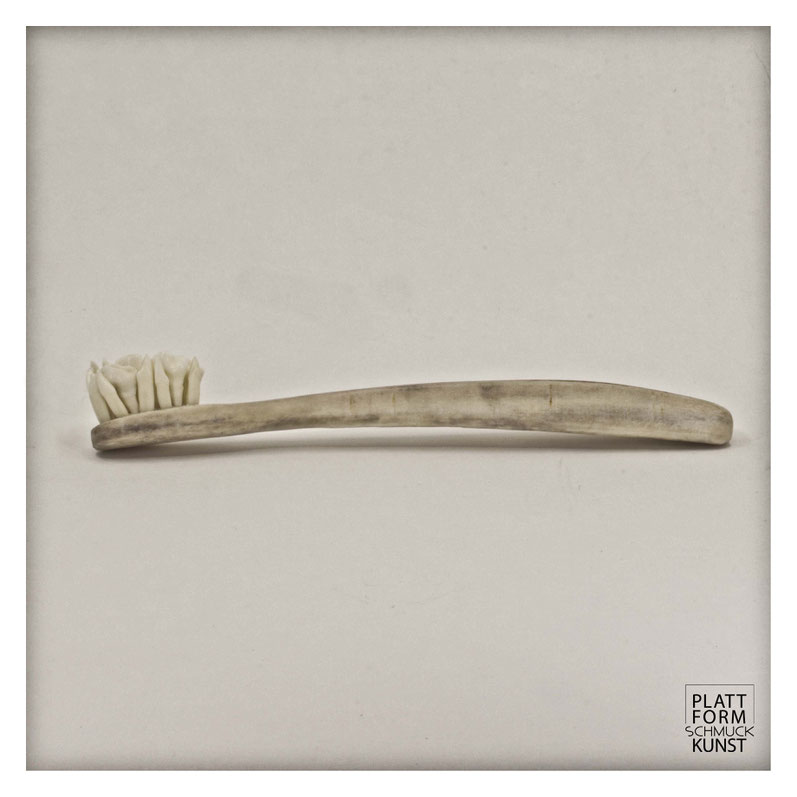 TOOTHBRUSH
bone, deer teeth
---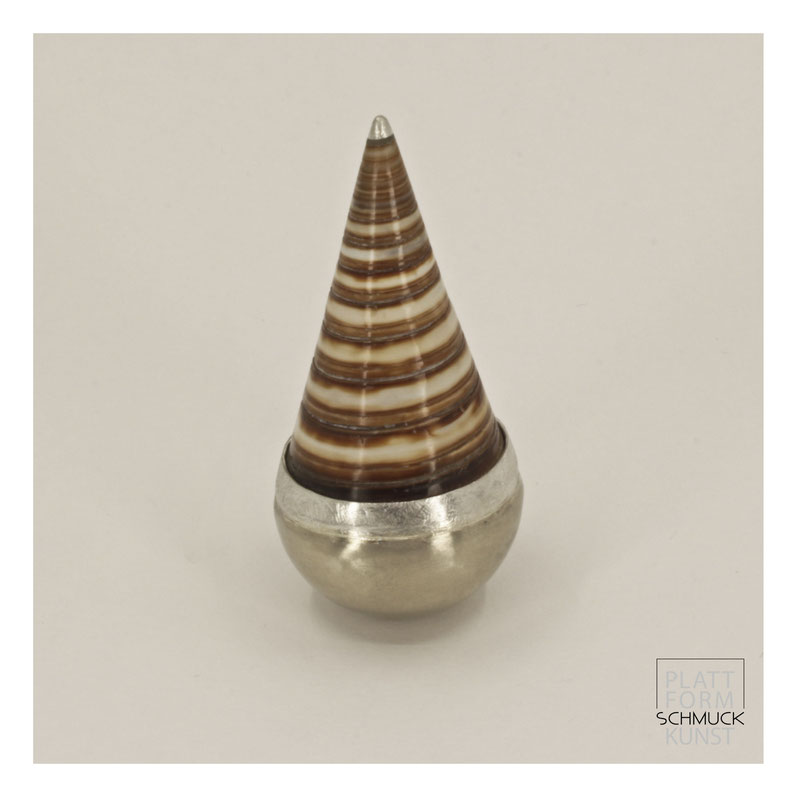 WAŃKA - WSTAŃKA
925 silver, alpaka, resi, steel
shell
---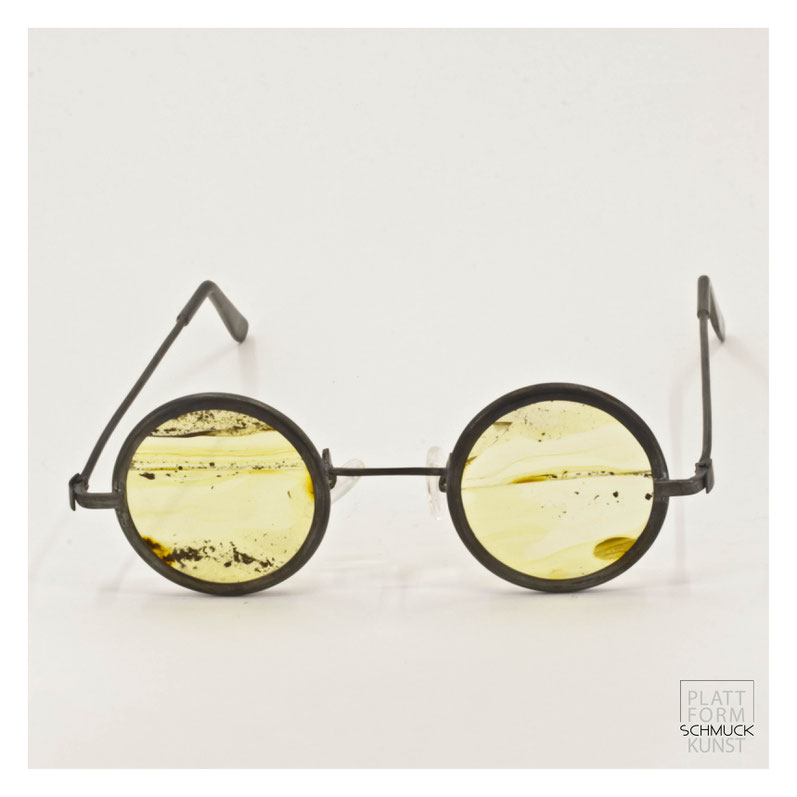 GLASSES
925 silver, amber, rubber
---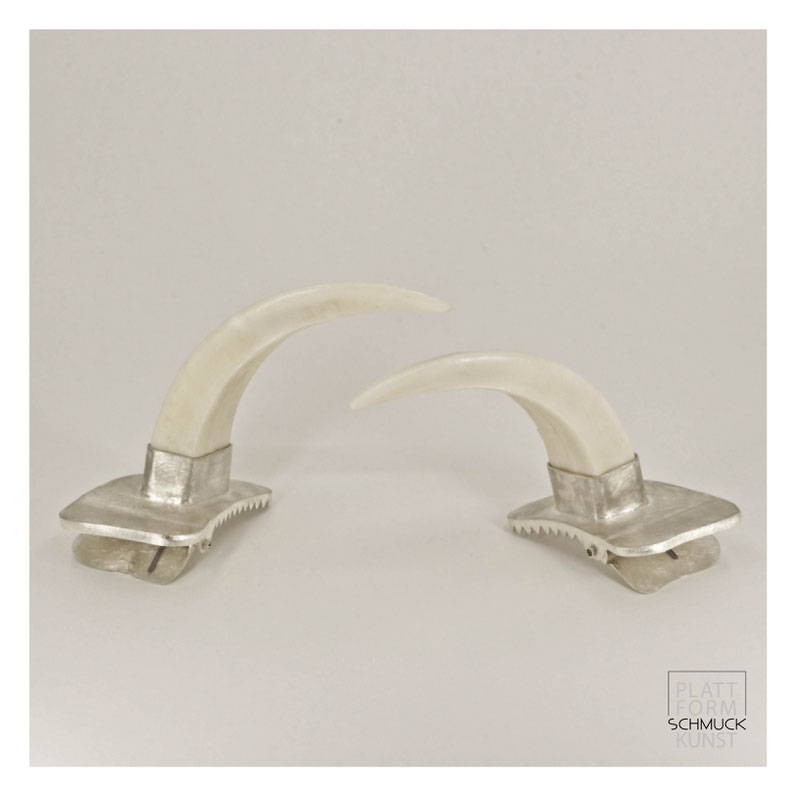 SATANS BRUT
925 Silver, wild pig teeth, steel
sample /made to order
---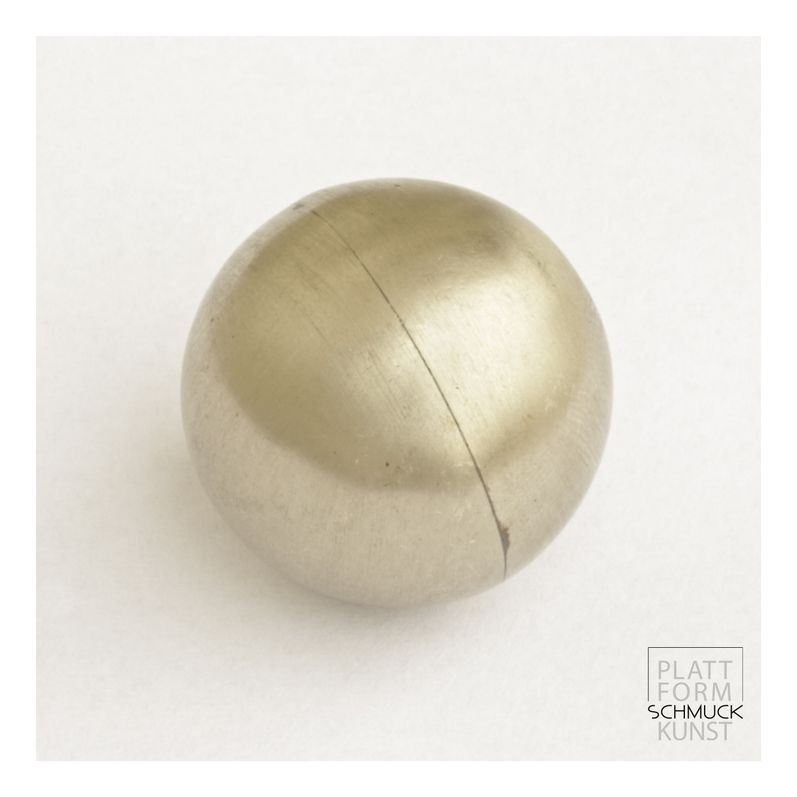 ---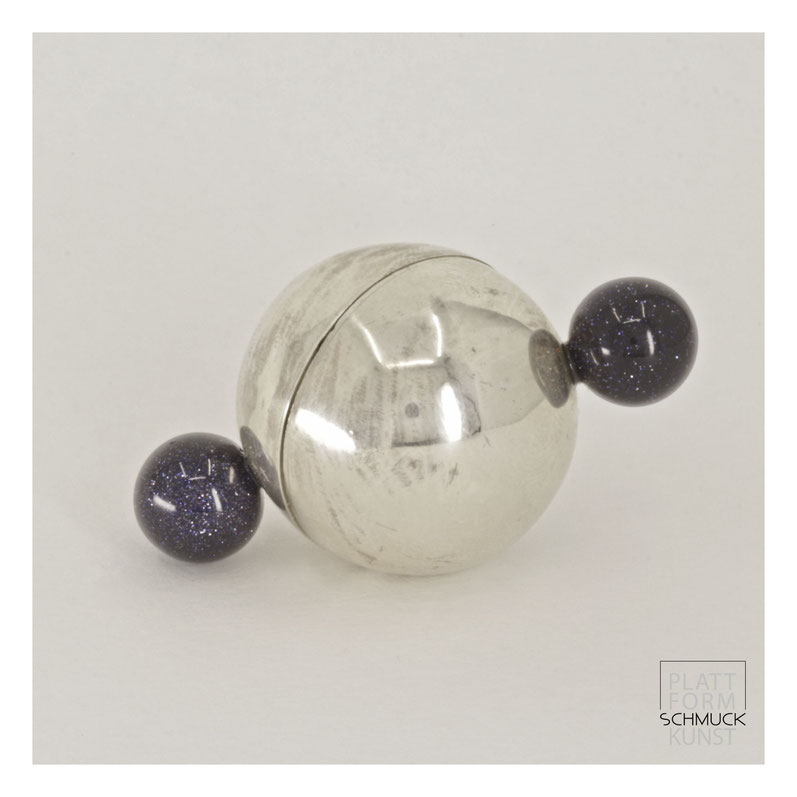 COSMIC BALL
925 silver, blue sunstone
---
---
---